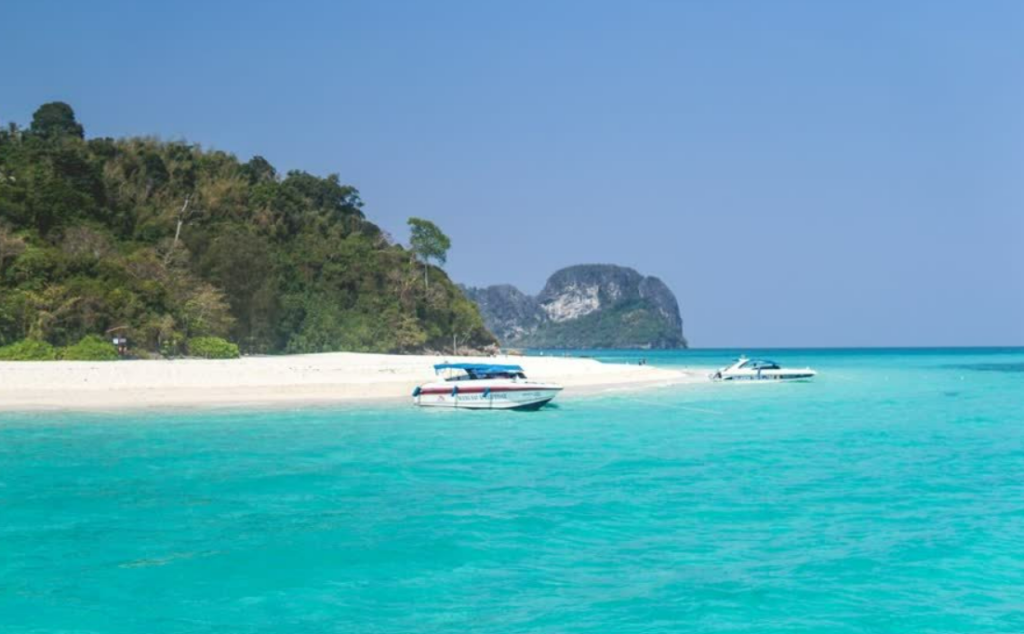 Thailand's unspoiled Koh Kradan island off the coast of Trang province was ranked the best of the 'Top 100 Beaches on Earth 2023' by the UK website World Beach Guide.
Four other Thai beaches made the top 100 including Railay Beach in Krabi province (9), Freedom Beach in Phuket (18), Laem Beach on Koh Yao Yai island in Phang Nga province (21) and Tanot Bay Beach on Koh Tao island in Surat Thani province (44).
Koh Kradan is arguably the most picturesque of the 40 Trang Islands lying off Thailand's Andaman Coast and comes without the hustle and bustle of popular tourist destinations like Koh Phi Phi or Phuket.
Unlike the nearby Koh Muk island, Koh Kradang has no village or local life. There are only small resorts and a minimart, and the rest of the island is part of Hat Chao Mai National Park.
Source: Thaiger, 07 April 2023, https://thethaiger.com/hot-news/tourism/thailands-koh-kradan-voted-best-beach-on-earth?utm_source=Thaiger+Daily&utm_medium=email&utm_campaign=2023-04-07
If you book a 6 nights overnight trip with one of our Sailing Catamarans you will be able to visit Koh Kradan in a relaxed way and visit enroute the other beautiful Islands in the South of Phuket, like Rok Nok, Ko Ha and Ko Muk with its Emerald Cave. We always plan our trips, that we reach destination after the day trip boats have left.
https://phuket-boatcharter.com/charter-private-sailing-yachts-destinations-phuket-thailand.htm