You plan to come to Phuket  – Thailand – and want to make your holiday a special, memorable one?
Get away from the beaten tracks and rent your own private sailing charter yacht. A vacation on your own boat just beats the daily hotel routine.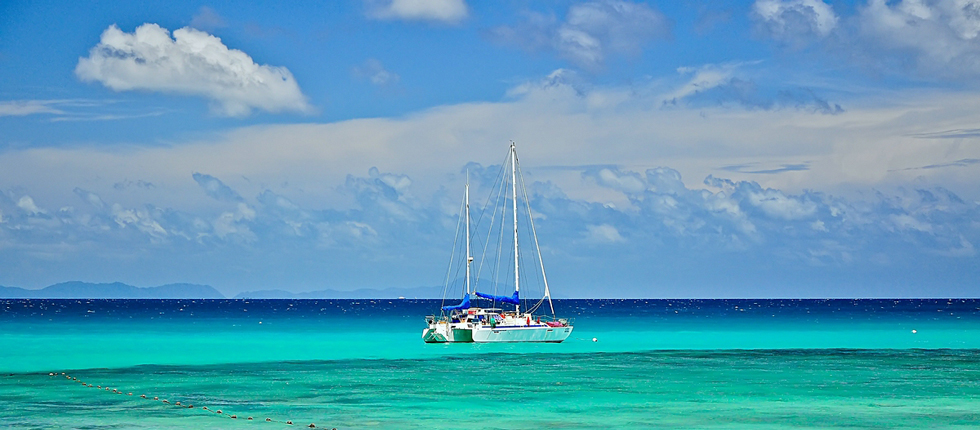 Every morning you wake up at a new beautiful location and after a rich and healthy breakfast, freshly prepared by your Thai Chef, you are ready to explore the countless islands and sights the Andaman Sea around Phuket Thailand is offering to its visitors.
You don't need any sailing experience. Your Yacht is skippered by an experienced captain, ably assisted by your personal cook / hostess.
Just relax onboard your chartered yacht on comfy day beds and bean bags. En route listen to your favorite tune, sip a drink and enjoy the impeccable onboard services of your floating hotel.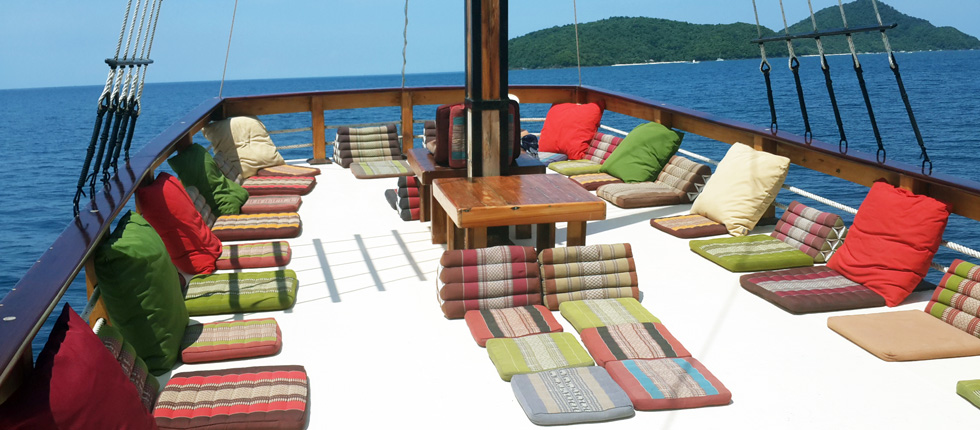 After a short sail to a nearby island go swimming, snorkeling, kayaking or go beach combing.
The possibilities are endless. Tell us about your holiday dreams in exotic Phuket Thailand and we do our out most to fulfill them. It is your vacation on your own rented boat. Leave your daily routine behind on shore and have one of the most exciting but super relaxed vacations you ever had.
Phuket Boatcharter is ready and happy to welcome you aboard your private sailing yacht in the Andaman Sea around Phuket Thailand.