Generally is to say that the climate in Phuket is tropical and always warm, but it has two climates during the year, two different monsoon seasons. Many people think that monsoon means rain, but it describes rather from which directions the wind is blowing.
North East Monsoon
Runs usually beginning of November and last until mid – maybe end of May. This wind brings clear skies and mostly good weather, but being an exposed tropical island some rain storms always can occur. Since you can expect good weather – and it is cold and nasty in other parts of the world – this is the so called high season. It is the preferred time to visit Phuket.
South East Monsoon
Blows usually from mid May until end of October and can bring strong winds, rain and thunderstorms. Speaking about storms. Phuket islands do not have taiphoon's or tropical cyclones, because it is well protected by the surrounding main land of Thailand.
This so called low or wet season is actually a fantastic time to visit Phuket for several reasons.
The prices for flights and hotels are down, the island is not so crowded and everything is much more relaxed.
It might be that you are unlucky and get some rainy days or a thunderstorm, but then there is still plenty to do in your holidays in Phuket Thailand.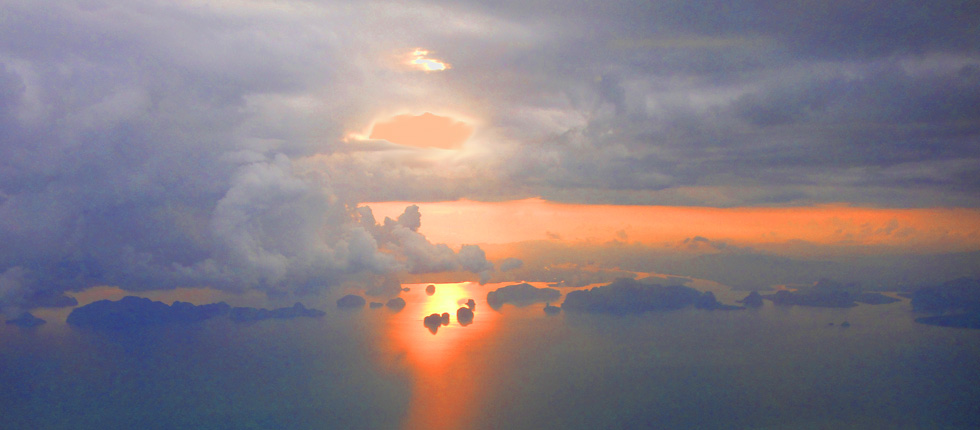 A good option is to charter a yacht, rent a boat with Phuket Boatcharter. It is very safe, since we only do coastal cruising and you still can visit the islands around Phuket.
And: you always can do watersports like snorkeling, swimming, kayaking from your floating hotel, which is anchored in a protected bay.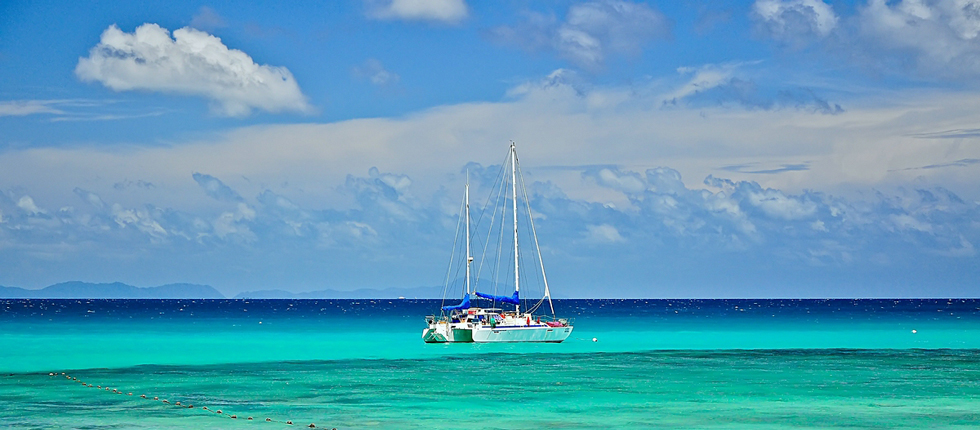 Many times going swimming from a beach can be very dangerous. Big waves are causing strong surf making it impossible to enter the water safely. PLEASE always follow the instructions of the lige guards!
To summarize: Phuket is a good destination to visit year round, but if you want to save some money and get good deals, the so called wet season is perfect to visit for a tropical holiday.