Speedboat Trips in Phuket Thailand have somewhat a bad reputation, which in many cases is justified.
If you book a join-in Speedboat Trip you might be "cramped in" with up to 30 or even more other guests and the crew put the emphasis on such trips onto speed – not comfort and safety.
But a Speedboat / Power Catamaran Trip in Phuket can be a very enjoyable day or Overnight Trip if you book a a Private Charter. You just will be with your friends and / or family for a fantastic holiday treat to discover the beauties of the Andaman Sea.
The speedboat "Honey Bunny" is perfect for smaller groups up to 6 guests and the dedicated crew will good take care of you and bring you to the best destinations in Phang Nga Bay Thailand or Ko Mai Ton Phuket. Further destinations like Phi Phi Island or Krabi for private trips are possible as well.
For larger groups – up to 15 guests for daytrips – the Luxury Power Catamaran "Shashani" is a perfect choice. This Yacht is brand new and offers besides impeccable onboard services and great cuisine fun water toys like Floating Jacuzzi  and a big slide.
For Overnight Trips in Phuket, the yacht offers 3 very comfortable double cabins for up to 6 guests.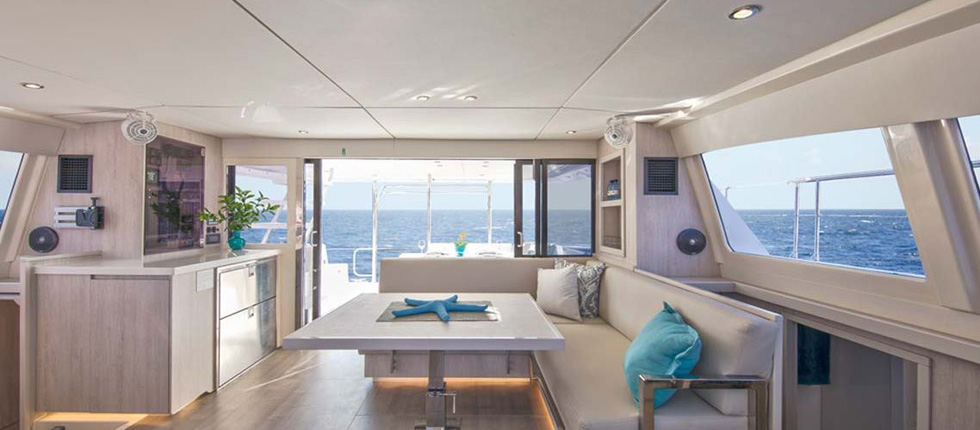 "Shashani's" larger sister boat is the Power Catamaran "Sanyati". She offer space for up to 20 guests for a Private Daytrip Tour in Phuket and can sleep 6 guests for overnight trips.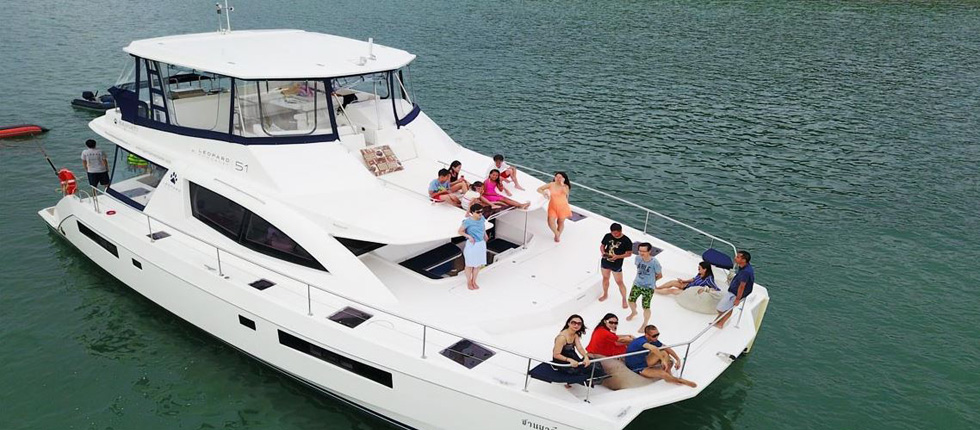 Phuket Boatcharter is happy to offer you those boats for exciting and relaxed Day- or Overnight Yachting Holidays in Thailand.